Sport on a professional level
We have built up quite a good name in the professional sport world. For this reason a lot of professional soccer players of famous teams, from the Netherlands and outside of the Netherlands, will come to our practice. From players of PEC Zwolle to players of famous teams from Turkey, Italy and England. Players of Vitesse, FC Twente and the Dutch soccer team also make use of our podiatric consults. We all work together to make sure they get to their specific level again or to stay at that level, because exercising and injuries don't have to be a problem. Are you a professional athlete and interested in our professional sport care, please contact us.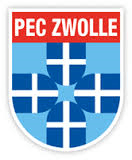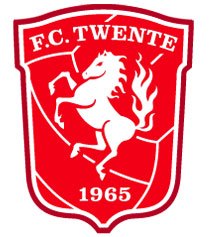 You can take a look here to see how professional soccer players play on soles of Innofeet.