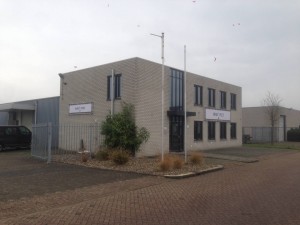 Head office / post address Innofeet:
Simon Stevinweg 13
8013 NA ZWOLLE
Phone number
088 – 031 3000
038 – 424 2329   (only for appointments diabetes policlinic, Isala Zwolle)
0528 – 28 6655   (only for appointments diabetes centre, Bethesda Hoogeveen)
Mail address:
info@innofeet.nl
Chamber of Commerce number:
56193734
VAT number:    
NL823794696B01
IBAN:
NL06 ABNA 0570 125 227
AGB-code Innofeet:
26050156
Tips, ideas or comments
Do you have tips or a good idea? Are you happy or do you have a complaint about something? Send your comment via the document below. We will contact you (if necessary) as soon as possible. Via this document you cannot make an appointment.